Sunday, December 03, 2006
CHRISTMAS ISN'T FREE
As we enter the Christmas/Holiday season, let us pause and give thanks to all the people that have come before us, making this season possible.
Many times we forget the sacrifices made by others. Let us never forget those that have given their lives to protect Christmas, be they elf, reindeer or sales clerks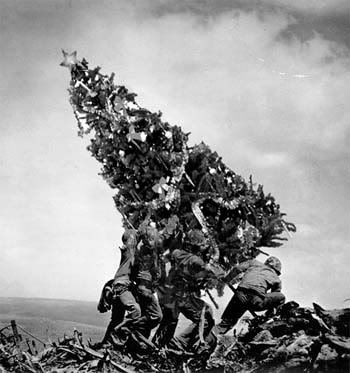 Remember, crass commercialization isn't free!